Buying a Dental Practice?
Sign up to get Your FREE New Dentist Toolkit.
Learn how to save thousands of dollars and hundreds of hours of work.
To Receive Your Free New Dentist Toolkit
↓
Why Work With Us
A team with a winning strategy for dental practice owners
We provide comprehensive financial services exclusively to dental practice owners.
Imagine a football team without a head coach – or, alternately, a football team led by a soccer coach. Hardly the strategy for success. Yet most dental practices operate without a financial head coach or one who doesn't specialize in dental finance. Rather than hiring disparate "players" to perform specific financial tasks and functions for your business, engage a full team – led by a savvy, results-oriented head coach. Practice Financial Group will develop and execute a unified master strategy for your dental practice, and handle the financial minutia, allowing you to concentrate solely on what only you can do. Score touchdowns (produce dentistry)!
Our Game Plan: Our game plan is simple: help you keep more of the money you earn, grow
the money you keep, and simplify your life in the process.
*In 2019 our average client collected $1,397,772 of revenue. With those collections we helped them accomplish the following:
---
Average net worth increase:
$343,619
Average debt paid:
$156,131
Average Invested:
$115,385
Practice Financial Group clients on average have a 50% profit margin compared to 40% industry average.
---
Practice Financial Group Clients
Your profit margin is the % of collections you keep after paying off your overhead expenses. Our clients keep 10% more of their collection than the average dentist.
Services Overview
Welcome! to a better way of running your practice
---
Financial
Planning
We bring all the elements of your financial life together to formulate a customized, comprehensive financial plan for you. We work closely with you throughout your career to refine, revise, and optimize your plan to reach your financial goals.
Learn More
---
Tax Planning &
Preparation
Keeping you compliant with tax laws and filing requirements, so you don't have to worry. By working exclusively with dentists and doctors we know every tax strategy and deduction that applies to you, and we will make sure you take them.
Learn More
---
Accounting &
Reporting
Our main purpose is to get you out of the trenches and run your practice like a true CEO. Our customized, industry-specific accounting and financial reporting tools will give you all of the information needed to make the right decisions.
Learn More
---
Payroll
Processing
Our seamless and efficient payroll process pays your employees accurately and on time. More than this, our payroll service takes care of you and your family's pay -which is a very important piece for your overall financial picture.
Learn More
---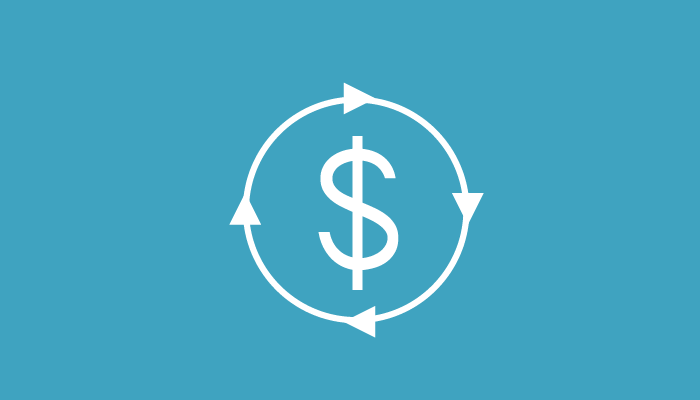 Investment
Management
Investment decisions are too often made in isolation. They should not be. The best investment decisions are made in the context with the rest of your financial picture, including the decisions to reinvest back in your practice or to pay…
Learn More
---
How We're Different
Other Companies vs. Practice Financial Group
---
---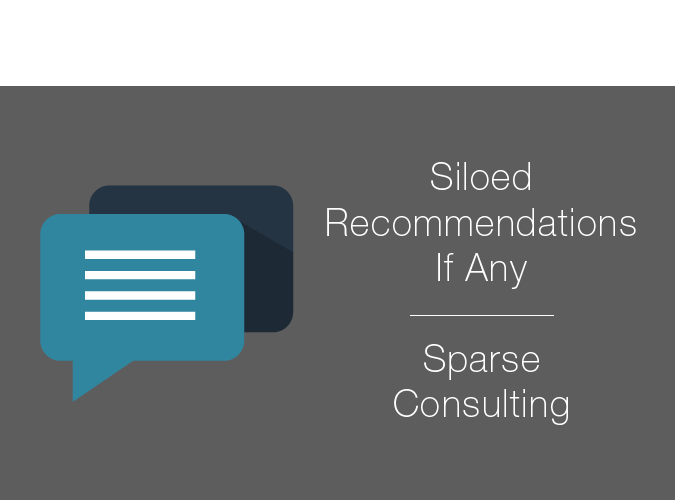 ---
---
---
---
---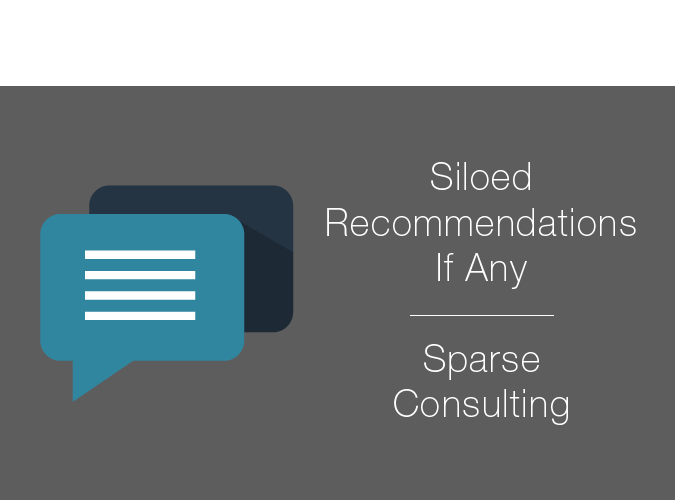 ---
Advisory Team
Nate Williams | CPA, CFP®
Founder & CEO
Read Full Bio
Advice to former self: enjoy the journey, now
If time and money weren't a factor: wouldn't change much ☺
Food: Tillamook chocolate peanut butter ice cream
Ryan Millar | MBA
Financial Planner
Read Full Bio
Vacation: 3-month US road trip with my family
Movie: Sports inspirationals–Rudy, Hoosiers, The Sandlot…love them all!
When you have nothing else to do: Read business books
Chad Rogers | CPA
Director of Tax & Accounting
Read Full Bio
Secret Hobby: Mountain biking! Any weather, any time.
Food: Mother-in-law's lasagna, it's the benchmark.
In my spare time: Volunteer trail maintenance for the Forest Service.
Ryan Fiegi | CPA, CFP®
Financial Planner
Read Full Bio
Favorite outdoor thing to do: Camping with my wife and 3 kids
If time and money weren't a factor: Golf every day in paradise
Favorite Sport: I love football Sundays with our family (Go Vikings)
Advice to former self: Stay the course – good things will happen!
Kate Kostenko | CPA, CFP®
Financial Planner
Vacation Wish: Cross country road trip in a motorhome with my husband and three kids
Favorite Food: Pizza and fresh green salad from my garden
Favorite outdoor thing to do: Exploring national parks
Favorite indoor thing to do: Invite family over for tea
Maribel Flores | CPA
Associate Planner
Advice to former self: "Happiness is not a state to arrive at, but a manner of traveling."
Favorite Food: Pancakes
Exercise: Running and Yoga
Sport: Soccer
Spencer Kenley | MAcc
Associate Planner
Favorite thing to do: Spend time with my amazing wife and daughter!
Favorite sport to watch: BYU football and Argentina soccer
Hobby: Downhill skiing
Movie: Better Off Dead
Kyler Johnson | CPA
Associate Planner
Favorite outdoor pasttime: Hiking with my wife and kids
Favorite Food: Barbeque
Favorite Sport to watch: College Football
Vacation wish: Mediterranean Cruise
Tax Team
Josh Conner | CPA
Tax & Accounting | Partnerships & Splits
Hobby: Downhill Skiing
Vacation: Golfing road trip with my brother
Movie: Dr. No
Food: Fried Chicken
Sara McGrew | EA
Tax & Accounting | Property Tax
Tax Notices | Worker's Comp Audits
If time and money weren't a factor: Open a restaurant on a ranch
Movie: Three to Tango
Exercise: Chasing my grandkids
Food: Anything with garden fresh tomato
Wes Penkert | CPA
Tax & Accounting | New Client Setup
Vacation Wish: Greece
Favorite Movie: The Empire Strikes Back
Favorite sport to play or watch: Volleyball
Favorite outdoor thing to do: Rafting
Accounting Team
Karan Dump
Accounting Specialist | Payroll Solutions
Superpower: "Ahhh, but I already have one."
Sport: Summer Olympics
Advice to former self: If you're not going to do something about it, quit obsessing over it.
When you have nothing else to do: Read business books
Mandy Goeglein
Accounting Specialist
Favorite outdoor thing to do: Tent camp by the lake in the summertime with my dog
Favorite indoor thing to do: Cook challenging food recipes I haven't tried
Sport you're really good at: Playing pool (billiards); used to co-captain a team
Josh Kendrick
Accounting Specialist
Vacation Wish: The Bahamas or Aruba
Favorite Movie: 8 Seconds
If time or money weren't a factor: I would help at my kids' school.
Most Proud Of: My military service and earning my degree in accounting
Leah Singler
Accounting Specialist
Favorite Sport (to play or watch): High school and college football
Most proud of: My two sons, Mitch and Jack.
In my spare time: I like to volunteer helping kids involved in athletics.
Favorite outdoor thing to do: Gardening and taking walks
Support Team
Naomi Nichols
Office Manager
Vacation Wish: Quiet Florida beach resort with my girls after a week at Disney World!
Favorite outdoor thing to do: Hiking
Favorite Sport to Watch: Oregon Ducks Football & Basketball
Movie: Funny kids movies at the theater with my girls
Julie Nelson
Investment and Insurance Specialist
Car: 1933 Ford Roadster
Vacation: Touring castles in the British Isles
Movie: Smokey & the Bandit
Sport: Drag racing
Contact Us
Monday – Thursday 8:00am to 5:00pm
Friday 8:00am to 2:30pm
Closed Christmas Eve through New Year's Day
info@PracticeFinancialGroup.com
541.973.2602
+1.541.326.0833
725 N. 5th Street, Ste 200 Jacksonville, OR 97530  
---