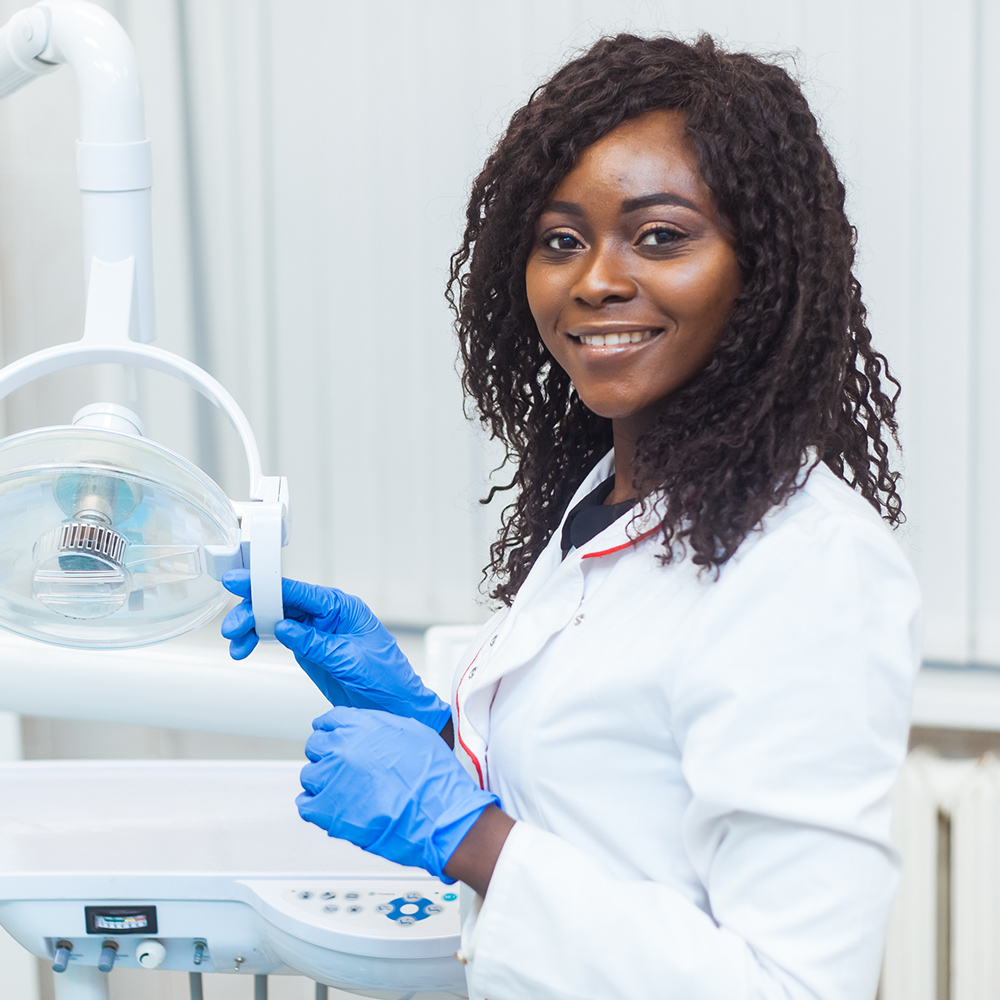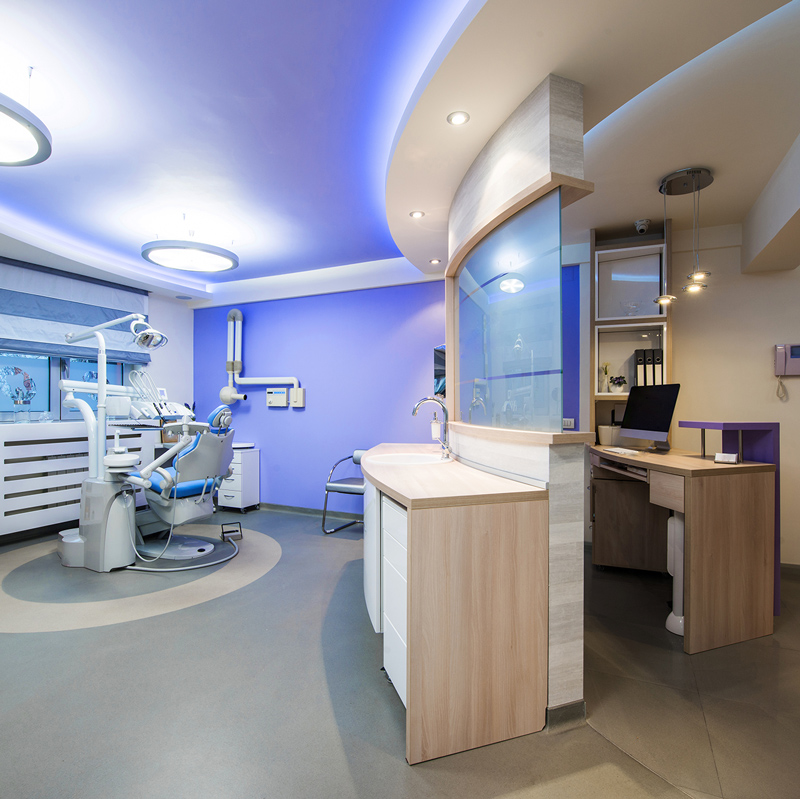 Since 2010, we've been serving dental professionals who own–or wish to own–a practice by providing comprehensive financial services that empowers them to spend less time worrying about money and more time doing what matters. Financial excellence for dentists–that is our specialty.
We understand that as a dental practice owner, your goal is to improve your patients' lives. That's why we work exclusively with the dental industry; so that you can trust our deep expertise to handle your business and financial needs, while you concentrate on your patients.
A Unified Approach to Your Practice's Financial Health
Practice Financial Group provides a full suite of integrated services, intimately connected so you have peace of mind that every aspect of your financial life is working in sync.
We believe a la carte financial services offerings leave much to be desired–as you're left with the burden of connecting the dots between multiple service providers. That's why we exclusively serve dental practice owners who seek a unified financial solution.
See how each piece of your financial puzzle fits together, and better capitalize on opportunities for growth.
Buying a Dental Practice?
Read this book first.
We've helped dozens of dentists successfully acquire practices. This book captures the key lessons we've learned, so you can make smarter acquisition decisions.
Become a Financial Physician at Practice Financial Group
We're looking for bright, motivated financial professionals to help us create peace of mind for our dental practice owner clients. If you're interested in helping dental professionals achieve their lifelong financial goals, while eliminating the stress of managing business cash flow and preparing taxes, we invite you to learn more about joining our team.
Start Focusing on What Matters.
Leave the rest to us.